For a Car Removals Adelaide Service that Goes Above & Beyond – There's Ultra Cash for Cars
Adelaide Car Owners can have peace of mind of knowing an unparalleled Car Removals Adelaide Service is at their fingertips with Ultra Cash for Cars. For quick and convenient Car Removals we are always readily available to provide you with a prompt and reliable service. In addition to our free Car Removals, we provide you with an honest Cash for Cars payment of up to $7,999 when we purchase and remove your vehicle.
For the 'peace of mind' way to 'Sell Your Car for Cash', contact Ultra Cash for Cars today at 0434 450 140.
Our Car Removals are Available for Adelaide Vehicles of all Makes, Models and Conditions
At Ultra Cash for Cars Adelaide, we specialize in removing vehicles of all kinds thanks to our highly experienced Car Removals experts and our state-of-the-art tow trucks, designed for vehicles of all shapes, sizes and conditions. Whatever type of Unwanted Vehicle you own – from old cars to scrap heaps, we are fully equipped, licensed and experienced to handle it with confidence.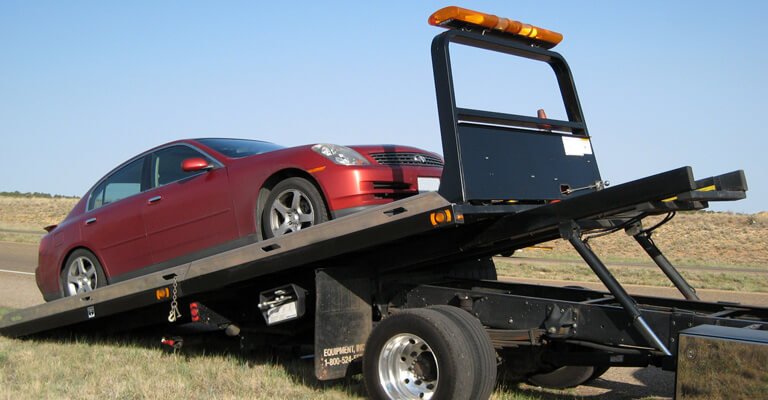 Some of the services we offer include:
Car Removals
Truck Removals
Van Removals
SUV Removals
Ute Removals
4×4 Removals
Motorcycle Removals
Boat Removals
Heavy Machinery Removals
Fleet Vehicle Removals
Our Teams Stationed All Throughout Adelaide Will Provide You With The Quick Car Removal That You Want
Ultra Cash for Cars Adelaide is Adelaide's go-to Car Removals Service, thanks in part to our team always being readily available and close-by to help you. If you require an immediate car removals service, we provide same-day car removals that can be with you in very little time. Wherever your vehicle is located in Adelaide, you can count on a short wait and a prompt service that gets the job done quickly.
We Pay the Best Cash for Cars Rates in Adelaide
Ultra Cash for Cars has helped hundreds of Adelaide car sellers smile with our fantastic Cash for Cars Rates, paying up to $7,999 in 'Instant Cash'. We pay such competitive rates, thanks to a combination of a commitment to honest Car Valuations and finding value in cars where most businesses won't. From your vehicle's scrap metals to its engine parts – we value all of it and so are willing to pay high cash for cars rates, even when your vehicle is no longer working.
We are a licensed, insured and experienced car removal business.
All of our employees are carefully selected based on expertise.
We have well-maintained tow trucks that can get the job done quickly and efficiently.
We let you choose the time and date for the car removal.
Our car removals are offered at no cost to you. They are a complimentary service that we offer our customers to speed up the car selling process for them.
We offer assistance with paperwork. Our staff will guide you every step of the way from start to finish so you're never left to scramble to get things done on your own.
How Does Cash for Cars Work?
Selling your car to Ultra Cash for Cars is the simplest way to Sell Your Car for Cash. When you contact us on the phone or online, we'll ask you for some details about your vehicle such as its condition, make and model, its weight, size and its odometer reading. We'll provide you with an accurate instant quote for the vehicle and if you accept this offer you can then schedule us for your Free Car Removal. Our experts will arrive on the dot and complete the car removal within an hour, paying you the top cash as promised.
Get an 'Instant Quote'
Get Paid.
Car Removal.

In 3 simple steps and a short amount of time, you can have your car sold, removed and get paid cash.

Contact Ultra Cash for Cars for a quote today on 0434 450 140 or through our online form.