Sometimes quick cash is just what we need – and with Ultra Cash for Cars Adelaide, you can get top dollar up to $7,999 this very day when you sell your Unwanted Car to us. We offer a simple and streamlined way for you to Sell Your Car for Cash so that you can get the top cash payment you desire – and fast. We offer Adelaide Car Removals of the highest standard all throughout Adelaide and accept vehicles 'As Is' – in other words, we guarantee to buy your vehicle no matter what condition it is in.
We pay:
Cash for Unwanted Cars
Cash for Wrecked Cars
Cash for Scrap Cars
Cash for Old Cars
Cash for Damaged Cars
Cash for Broken Down Cars
Contact Ultra Cash for Cars today at 0434 450 140.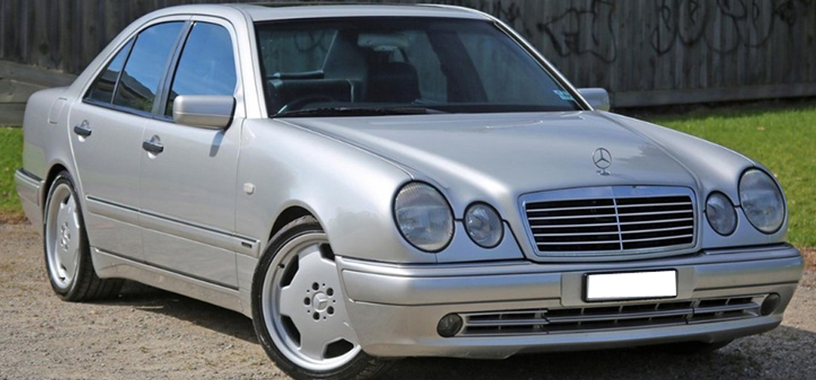 How Does Cash for Cars Work?
Cash for Cars is a process of selling your vehicle for cash quickly and without the hassle that can often come with other ways of selling your vehicle. With Ultra Cash for Cars Adelaide, we allow you to Sell Your Car For Cash but not your time thanks to our flexible scheduling and quick Car Removals Adelaide.
Get an 'Instant Quote'. Our no-obligation quotes are provided over the phone. You can then schedule us to come and remove your vehicle at a time and day that suits you best.
Get paid top dollar up to $7,999. We pay the same as offered in our 'Instant Quotes' and ensure you get an honest and fair offer.
Car Removal. We'll tow your vehicle from its premises in a process that takes less than an hour.
On Top of Offering a World Class Car Removals Service – We Also Offer an Eco-friendly Car Recycling Facility
Ultra Cash for Cars is committed to providing a waste-free Car Recycling service so that Adelaide residents can sell, remove and dispose of their Unwanted Vehicles in an environmentally-friendly way. Our state-of-the-art Car Recycling Facility is designed to dismantle and recycle your unwanted vehicle without waste. We are able to recycle virtually every part of your vehicle because we believe all vehicles, no matter how bad their condition is, have value to offer. From their scrap metals to their tyres – we'll gladly pay for and recycle your car's parts.
Eco-friendly Car Recycling
No Wastage
Licensed Professional Car Recyclers and Wreckers
We find all vehicles hold value whatever condition they are in
It's not just cars that we're interested in. We also pay cash for vans, trucks, SUVs, utes, 4X4s, motorcycles, caravans and more. If you have a vehicle to sell, you have a reliable buyer for it with Ultra Cash for Cars.
Do You Want A Simplified Car Removal Service That Guarantees Top Cash for Cars?
A streamlined way of selling your car is at your fingertips with Ultra Cash for Cars Adelaide. We've all heard about (or perhaps experienced ourselves) the stresses and hassles that can come from trying to sell your car. Selling to a private buyer can take a lot of work and potentially months of waiting, and dealer trade-in leaves little choice and even less cash. So, what's a smart and quick way to sell your car? Sell it to an experienced and reliable buyer like us. Thanks to Ultra Cash for Cars, you can say goodbye to your Unwanted Car (and stress) – and hello to Instant Cash up to $7,999 today.
Contact Us Today
For an Instant Quote contact us today at 0434 450 140 or through our online form.